Dedicated Physicians
At Mt. View Surgery Center, we are proud to have a team of physicians who are dedicated to providing the best care for our patients. Our physicians are highly trained and certified in their respective fields, and they adhere to the highest standards of professionalism and ethics. Whether you need a routine procedure or a complex surgery, you can trust our physicians to deliver quality and compassionate care.
Modern Equipment
We are committed to providing the best care for our patients. That's why we use the latest in endoscopy machines, which allow us to examine the digestive tract with high-resolution images and minimal discomfort. Our endoscopy machines are equipped with advanced features which enhance the accuracy, safety, and convenience of the procedure.
Dedicated Staff
We are dedicated to providing high-quality care and service to our patients. Our staff is composed of experienced and qualified professionals who are committed to our mission and patient well being. We strive to create a comfortable and safe environment for our patients, and we respect their privacy and dignity. We are here to help you achieve optimal health and wellness.
Individual Approach
At our medical facility, we believe that each patient deserves individualized care that meets their unique needs and preferences. That's why we tailor our treatments and services to the specific goals and conditions of each person we serve. Our individualized care approach helps us deliver high-quality, compassionate, and personalized care to every patient.
What Our Patients Say
Reviews from our patients from our patient satisfaction surveys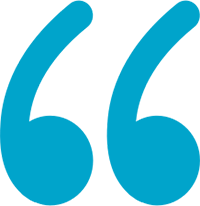 I received an excellent care from Everyone assigned to my care on my stay at your facility. Thank you everybody.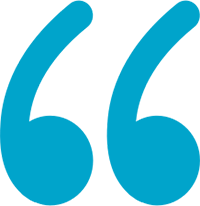 Dr. Goldberg and all his staff were very nice and patient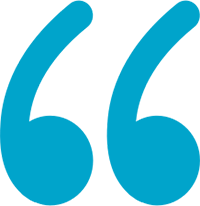 Dr. Evans is very talented, knowledgeable, courteous and helpful. During my procedure he explained the steps he was taking and
made he feel comfortable with what was happening. I am glad that I was fortunate to have been scheduled with Dr. Evans.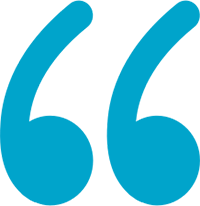 Everyone was great , treatment is awesome from the front desk ladies, lady takes blood pressure weighs you in to all the team in the back including, of course, the doctor.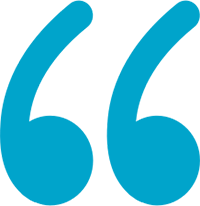 Everyone that attended to me was very kind and courteous and respectful I felt like family.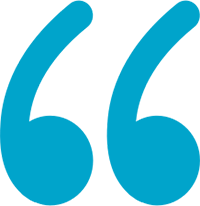 I would like to thank everyone for their support and help, I was nervous about the procedure but they made me feel really comfortable. Thank you so much team!
Default text
| | | |
| --- | --- | --- |
| Mon – Thur | - | 6:00 AM - 4:30 PM |
| Friday | - | 8:00 AM - 12:00 PM |
| Sat - Sun | - | Closed |